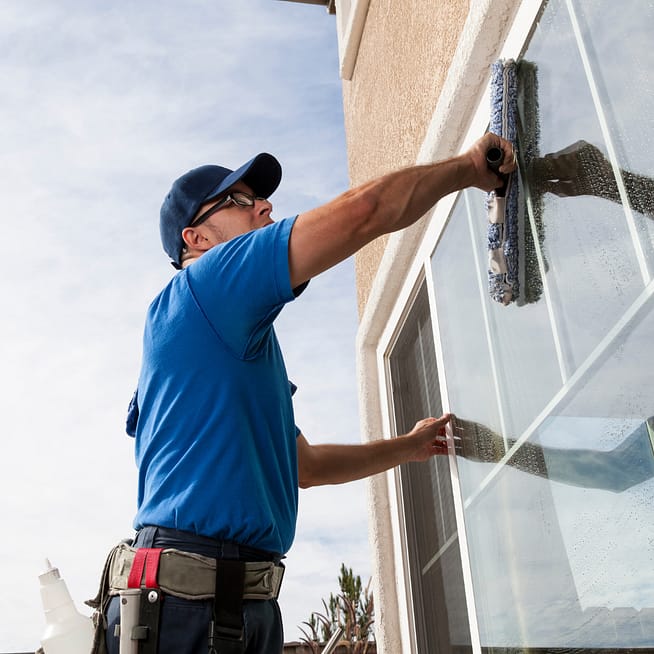 Window Cleaning
We offer high-quality window cleaning services that are tailored to your needs. Our team of experienced window cleaners use the latest tools and techniques to make sure that your windows are spotless and free of dirt and debris. We provide a full range of services including interior and exterior streak-free window cleaning, skylight cleaning, and even hand-washing for more delicate windows.
Gutter Cleaning
Cleaning your gutters is an important part of regular home maintenance. Clogged gutters can cause water to pool on the roof, which can lead to roof damage, rotting wood, and even insect infestations. Additionally, overflowing water can cause water damage to your foundation, siding, and landscaping. Regularly cleaning your gutters will help ensure your home stays safe and well protected.

We specialize in providing top-notch gutter cleaning services for residential and commercial properties. Our team is experienced and knowledgeable about the best methods for cleaning gutters and downspouts, and we use the latest tools and techniques to ensure the job is done efficiently and safely.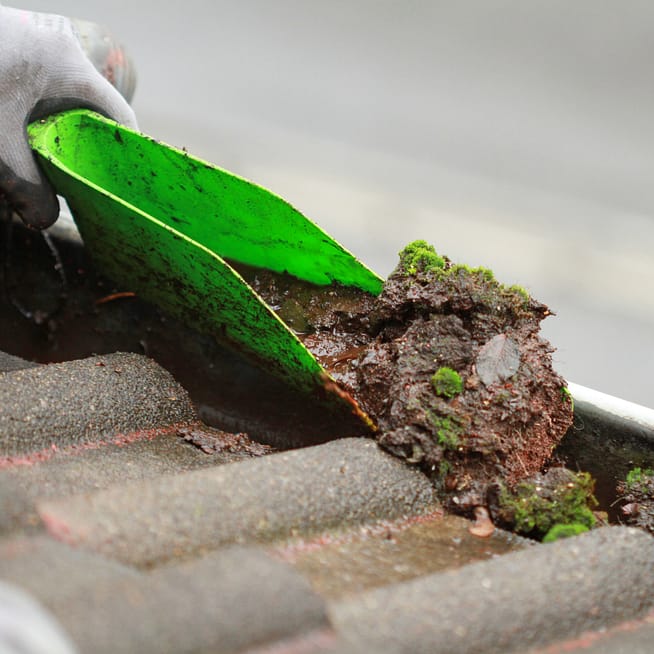 More Services: