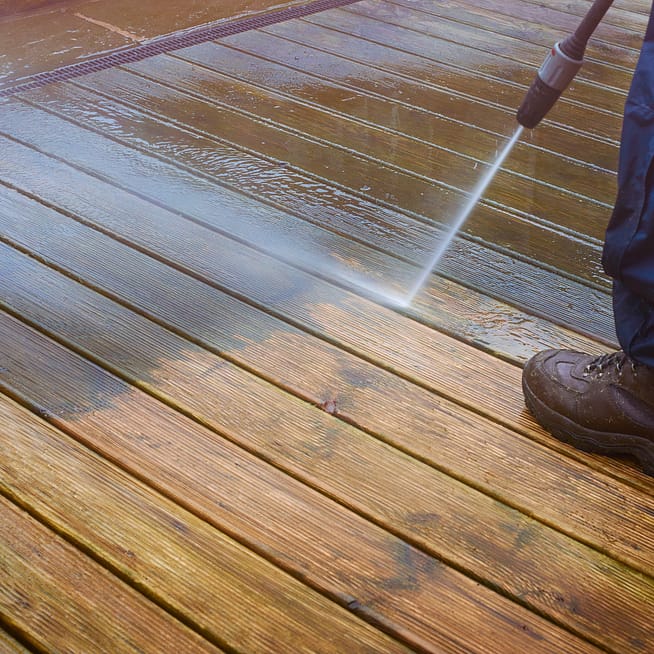 Pressure Washing
Pressure washing is a powerful cleaning method that uses high-pressure water to remove dirt, grime, and other debris from surfaces. It is often used to clean the exterior of homes and buildings, as well as decks, driveways, and other outdoor surfaces. Pressure washing is an efficient and effective way to keep your home or business looking its best. We use only the highest quality products and equipment to get the job done right.
Soft Washing
Soft washing is an effective, eco-friendly exterior cleaning technique that uses low-pressure water and specialized detergents to remove dirt, mold, mildew, and other contaminants from the surface of buildings, roofs, siding, decks, and other outdoor surfaces.

Soft washing is a much safer and more effective way to clean any exterior surface than using high-pressure water alone. It is also much gentler on the surface, so it won't damage or discolor the material. If you're looking for a safe and efficient way to clean the exterior of your house or building, soft washing is the perfect solution.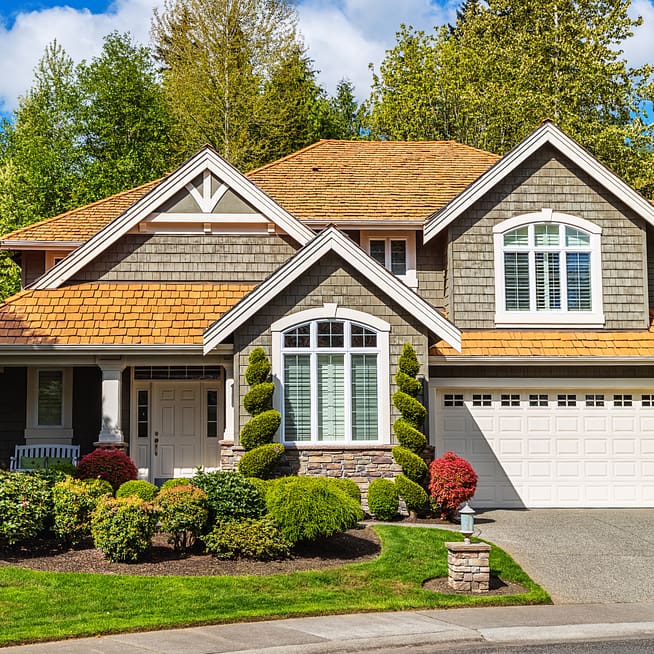 More Services: