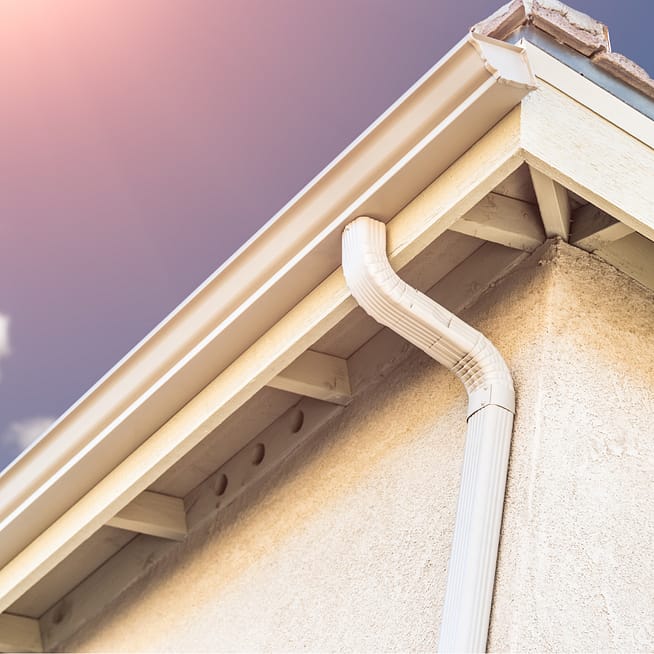 Gutter Installation
Installing gutters can be a great way to protect your home from water damage and increase its value. Our team of experienced installers can provide you with quality gutter installation services.

We offer a variety of options including seamless gutters, sectional gutters, and gutter guards. Please contact us to learn more about our services and to discuss your specific needs and preferences.
Gutter Capping
Gutter capping is a great way to protect your gutters from debris buildup and to keep your home looking its best. It involves the installation of a metal covering over the top of your gutters that prevents debris from entering the gutter. This can help to improve the drainage of water, while also preventing leaves, dirt, and other debris from clogging the gutter. Our professional installers can help you choose the right material and size of gutter capping for your home, and then install it properly to ensure it lasts for years to come.

The Gutter Clean System leaf guard can be installed on your home's existing gutters without the need to lift or touch the shingles. Made of aluminum, this perforated gutter cover provides resistance to corrosion, bending, and distortion. It is weather resistant and comes with a 40 year warranty.

Our professional installers will ensure the job is done properly, resulting in less hassle and fewer cleanings for years to come.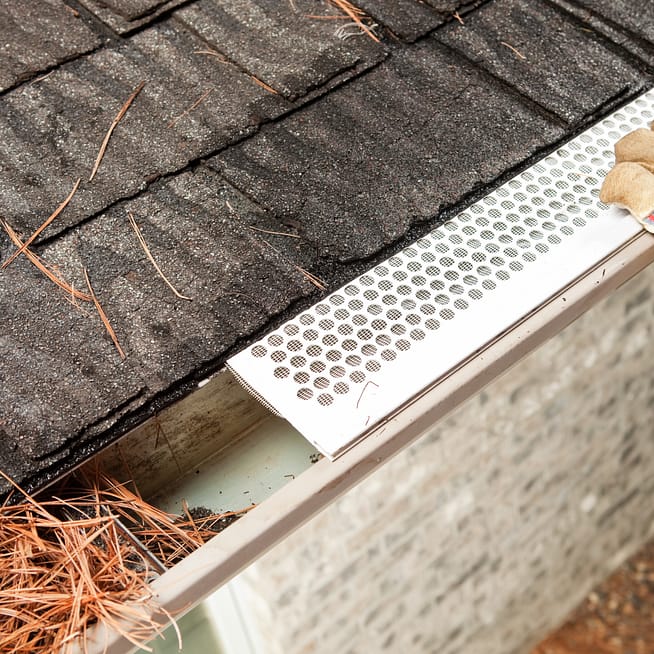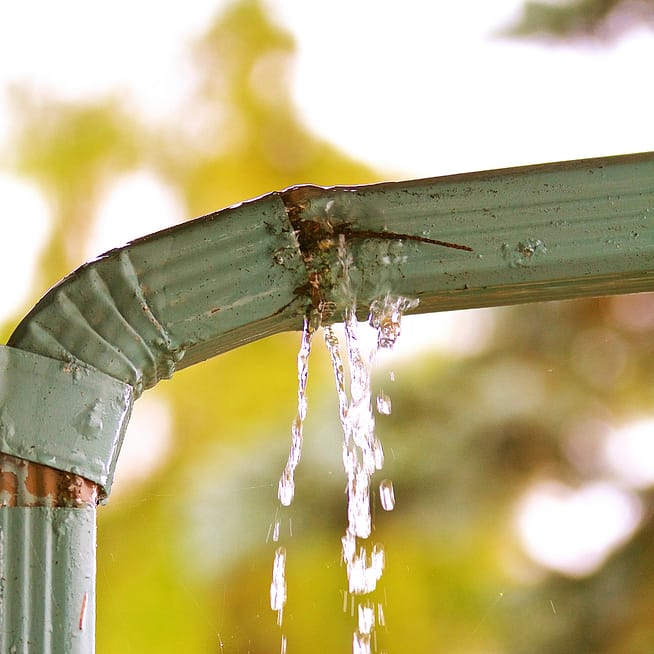 Gutter Repair
It's important to regularly inspect your gutters for any holes, cracks, or leaks (During every routine gutter cleaning, our team will inspect the gutters and inform you of any problems). Depending on the severity of the damage, sealants and caulking are used to patch the holes and seal off any leaks. In some cases, the gutters may need to be realigned to ensure proper drainage. If the damage is too severe, sections of the gutter (or sometimes even the entire gutter system) may need to be replaced.
More Services: